Mixing up your casino gameplay is the best way to avoid boredom. It goes without saying that boredom is clearly the enemy here, right? Right! When you're bored, it feels like life is just passing you by. Instead of getting worked up about finding things to do, you can always explore other casino games.
Now, we tend to focus a lot on poker and blackjack, but that doesn't mean that you have to. We love those games, but sometimes even we have to decide that enough is enough. It's nice to know that you will be able to expand your world outside of just poker and blackjack, even though they are pretty popular. This exploration of options actually brings us to the world of keno, believe it or not.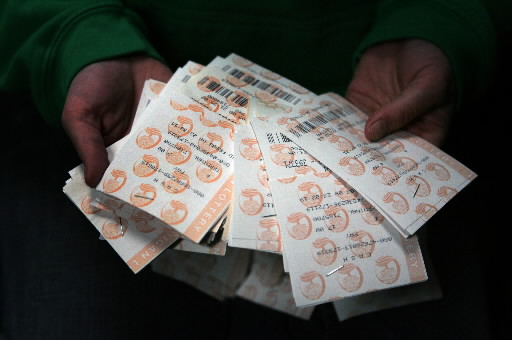 Keno is not a casino game that you see online as much, but that is quickly changing. Casino gamblers are a large group with diverse tastes, and casinos are always refining things so that they can keep on top of the game.
Keno is actually a very straightforward game. There is a pool of 80 balls that determine the final results. Online casinos will use computer programs to draw the balls out, and they will go out onto the main board. Gamblers make their bets and mark the numbers they think the balls will come up as. In live casinos, the balls come out of a tube and land on the board in certain places so you know which number is which. Online is a little more automated, but the concept is still the same.
You win money based on how many of your numbers match up. The more numbers, the higher you win. There are defined pay tables, but they vary from casino to casino.
Why do we like keno? It's a lottery game, which means that you don't have to have any special skills to play. If you're looking to take a break from strategy games, keno is definitely an option to pursue. It's possible to make money from keno, but we're more focused on entertainment before anything else. Being aware of the options out there can make your casino play a lot easier.
Just with any other game, where you play matters. Keno can be a social game, which means that this is a great opportunity to make some friends and have an even better time than you were expecting. Why not check it out today, while it's still on your mind? You'll be glad that you did!