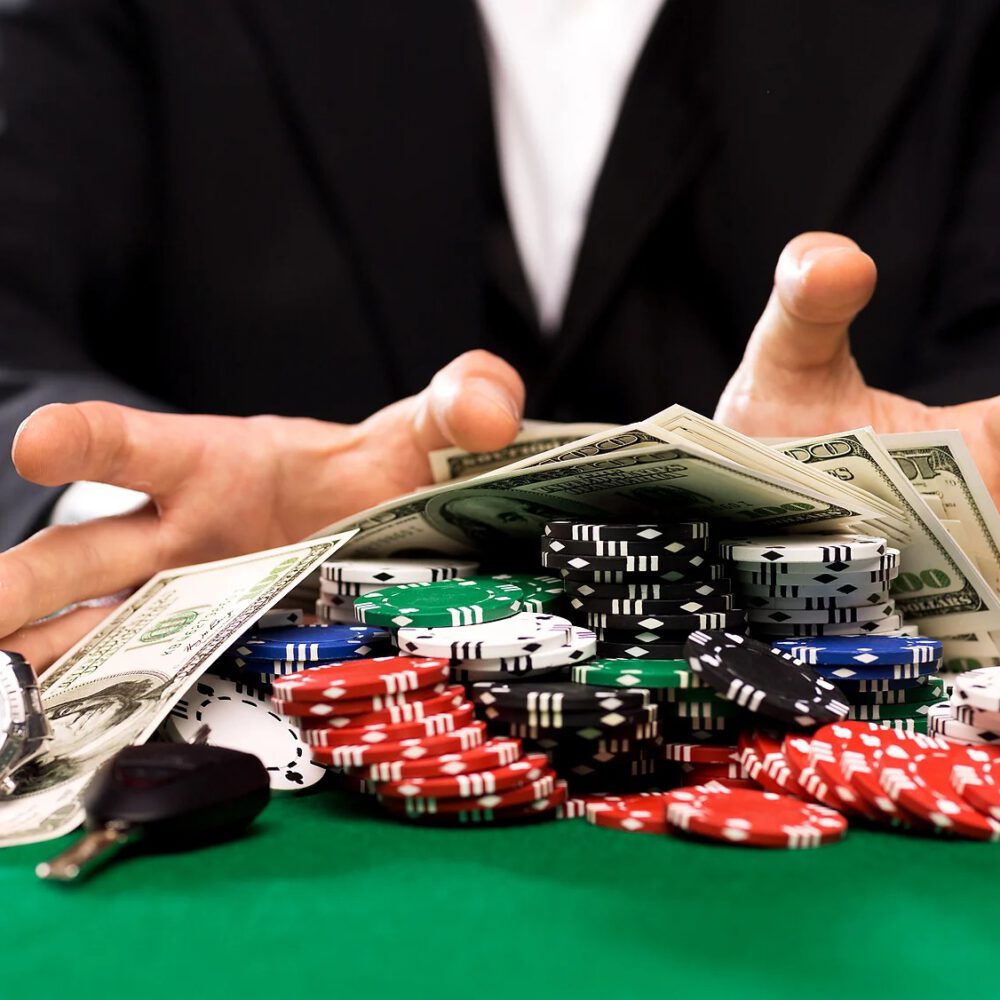 Online gambling was recently made legal in Michigan. Joining the ever-growing number of states which have introduced legislation to regulate and establish a gambling industry, Michigan signed two new laws into effect in 2020. These laws, the Lawful Sports Betting Act and the Lawful Internet Gaming Act, are intended to make online gambling safer. They also provide a legal alternative to the offshore casinos and sportsbooks that many people in Michigan and other states have been using.
Although online gambling hasn't launched yet, land-based gambling is available at tribal casinos. Online gambling is expected to go live by early 2021, although many details are still being worked out. Online casinos in Michigan will be one of the first online gambling platforms to launch, followed by sportsbooks and then online Poker. Find out more about the types of gambling expected in Michigan, along with rules on how to play below.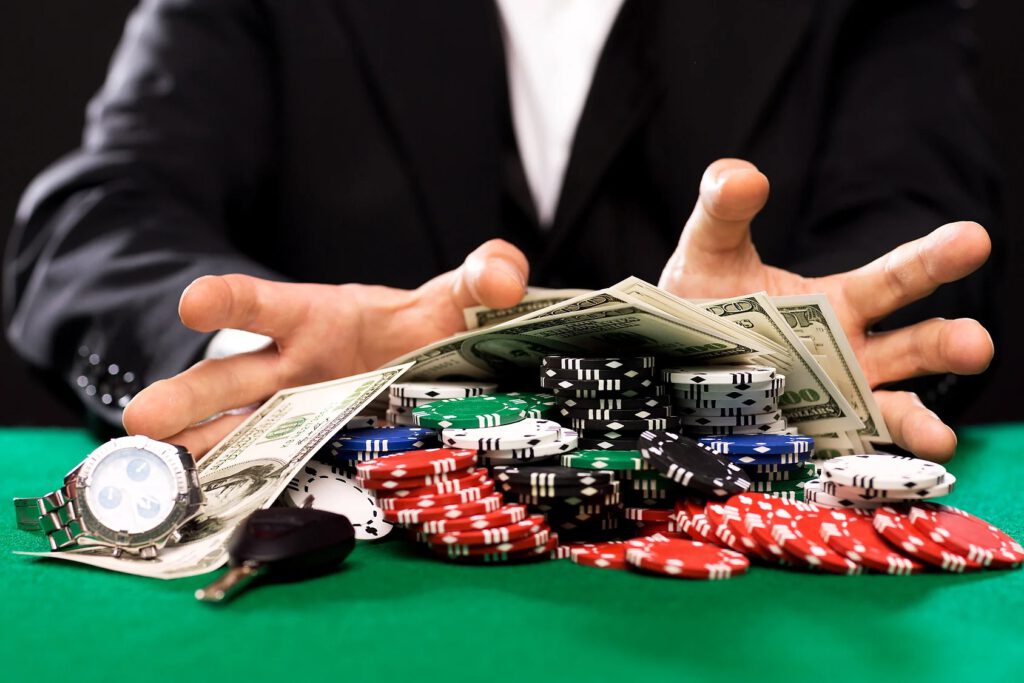 Online Sports Betting
Sports betting is now legal in Michigan, with several land-based casinos now offering odds on major sports. Online betting is scheduled to go live soon, and many sportsbooks have already received provisional licenses to operate in Michigan. Sites expected to offer sports betting online in Michigan include DraftKings, FanDuel, and BetMGM. These sites all offer markets on major US sports, including football, basketball, and baseball. Most also feature international leagues with sports such as soccer and eSports.
Sports betting sites in Michigan should go live in early 2021 and will offer lots of great bonuses to encourage users to sign up. Signing up is as simple as entering your full details and making a deposit. You'll be able to sign up from anywhere, but you'll need to be in the state when you place bets. The Michigan online sportsbooks will only accept users who are at least 21 years old.
Online Casinos
Online casinos were also legalized when the lawful Internet Gaming Act was passed in 2020. This act specifically allows gambling brands to operate online casinos in the state and accept Michigan players. These online casinos will need to be licensed by the Michigan Gaming Control Board, which will set rules to ensure that the casino games are fair to play. Users can expect to play games like Blackjack, Roulette, and online slots from the comfort of their own homes. A lot of online casinos will also launch mobile apps so you can play the best casino games wherever you are.
Of course, you will need to be in Michigan while you play, as the casinos will only accept wagers made within the state borders. These sites use geolocation to track player locations and ensure that no players can place bets while outside the state. On top of this, the casinos will only allow you to sign up and play if you're at least 21. Big gambling brands such as BetMGM and Golden Nugget are among those that will be some of the first online casinos to go live in Michigan.
Online Poker
Online Poker is expected to follow on from sports betting and casinos and go liver sometime in 2021. The exact details aren't clear yet as the Michigan Gaming Control Board is still working out details on regulation. However, we can most likely expect a similar experience to online Poker sites that have gone live in New Jersey and Pennsylvania. The main brands that are expected to launch are BetMGM Poker, Party Poker, and PokerStars, some of the biggest Poker brands in the world.
Both Poker Stars and PartyPoker already have sites live in other US states, and Michigan Poker players will no doubt be hoping for inter-state player pools. These player pools will mean more players to play against and bigger prize pools. Right now, it's not guaranteed that these will be available straight away, but Michigan is expected to allow Poker sites to set up inter-state player pools eventually. As with casinos and sportsbooks, players will need to be at least 21 to sign up. To play, they'll need to prove that they're in the state.