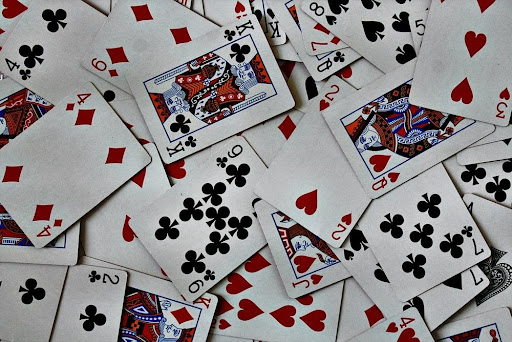 We realise, for people who just turned legal age or considering entering the world of poker, it's challenging. You may not know where to start, what site to play on, what books to read or advice to listen to. Fortunately, we are going to offer some advice from personal experience to help break you into the online poker world. By the end of this post, you will be ready to tackle the low stakes cash games and tournaments.
Learn Basic Strategy
There is not need to learn advanced concepts when you're starting out. That would be a waste of time and will go over your head. The expression "walk before you run" is true for most hobbies and online poker is the same. We recommend visiting poker orientated sites that are catered for beginners. You can easily access important information like pre-flop Texas Hold'em strategy. This will give you a good idea on what hands to enter the pot with and what hands to discard.
Register on a Poker Forum
Forums are a great way to access free poker information. People are willing to share their experience, bad beats and recommendations. Best of all, most forums are free to register. It takes just a few minutes and an email address to sign up and begin absorbing all the content. We recommend joining high profile forums like two plus two. They have sections dedicated to different calibre and experience levels so you will easily find your new home there.
Read Lots of Reviews
The good news is that poker is available across lots of platforms. The bad news is that some are a lot worse than others. Also, what is right for one player is wrong for another. In other words, there are pros and cons of all poker sites. Therefore, we suggest reading lots of online poker reviews. By doing some research you will be able to find the sites that you are most suited for. For instance, you may choose to play on sites with lucrative freerolls or better tournament schedules. Doing your homework will help you in the long run so definitely read reviews.
There you have it, the basics of how to get started in online poker. Learn some basic strategy, get access to free content on poker forums and read plenty of reviews. By doing these three things, you will be prepared to face the micro and low stakes games online.
Image Source: Unsplash