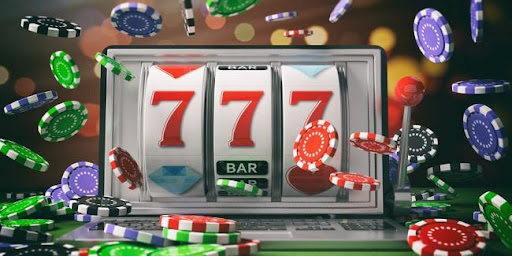 The world is quite divided on casino laws and regulations. Some countries allow almost unrestricted access to casinos whilst in others, access is severely limited or almost non-existent. It's hard to talk about fairness when your friend or family member can freely play across the border if you can't? In order to equalize the playing field and to help players have easier access to casino games online, we teamed up with Casinoguru.lt to talk about online casino bans and how players can overcome these obstacles.
Change your internet configuration to access casino online
One of the more common ways that casinos online are blocked is by imposing a region lock. In order to bypass and enter the casinos online, you need to change your DNS configuration. It's harmless to your computer and actually very easy to do.
Open up the Control Panel on your PC
Select the "View network and status"
Click your active connection and select "Properties"
In the next stage, open up the Internet Protocol Version 4 (TCP/IPv4) and once again, click the "Properties" button
Now you need to find a check button and select to manually input DNS addresses
Input public DNS addresses. If one doesn't work, type in an alternative one until you find one that works. 8.8.8.8 and 8.8.4.4 are hosted by Google and seem to be the most popular.
Once these settings are on, your internet connection will work differently and the locally imposed restrictions on online casinos won't apply anymore!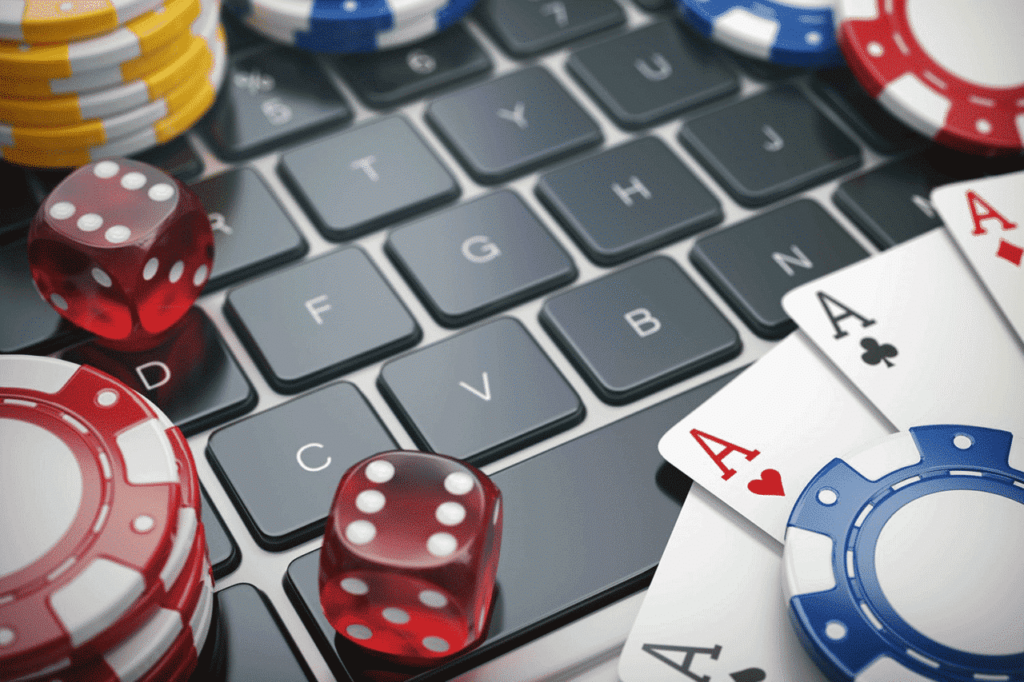 Use a VPN
Using a VPN service is probably the easiest way to access restricted online casinos. However, it is also a method with significant drawbacks. The latter has to do with the fact that you will not be able to get new player bonuses and any kind of incentives from the casinos. They restrict giving bonuses to players who use VPN services. But, with a VPN you can change your browsing location to anywhere in the world (almost).
Using a free VPN might not cut it as these IP addresses (accessible to the public) will be blacklisted by the online casinos and hence, you won't be able to even properly access and play. This is why you need to purchase a premium VPN service. If you're actively playing and are content with not having bonuses, using a VPN is definitely great because it will provide other benefits, too.
Take advantage of private browsers
Similar to VPNs, there are private browsers like Tor. They also work in a way that's alike to regular VPN services. They mask your IP and can make it look like you're coming from an entirely different part of the world.
In Conclusion
Internet regulations might try and restrict access but there are still ways to bypass them. Use a VPN, a private browser, or change your DNS settings to overcome these obstacles. Once you're in, refer to blogs like gameplay.lt for in-depth guides on how to win more and play better.