Now that we've talked about enemies, let me stop and talk about one of the most important elements of poker around: you! You have to make sure that you're completely and totally into the game. Until you really master your concentration, I don't recommend playing where you're going to be flipping through tabs. Trust me, I know all about the tab game — I can easily have 30 tabs going at once, and that's not really something that leads to good poker. When Facebook is flashing and you're constantly wondering what's going on… yeah, that's not really a good time to think about what's happening in the world.
If anything, the takeaway here is this: unleash your inner warrior. It's funny how many people will read that last line, nod, but continue to play nervously in poker.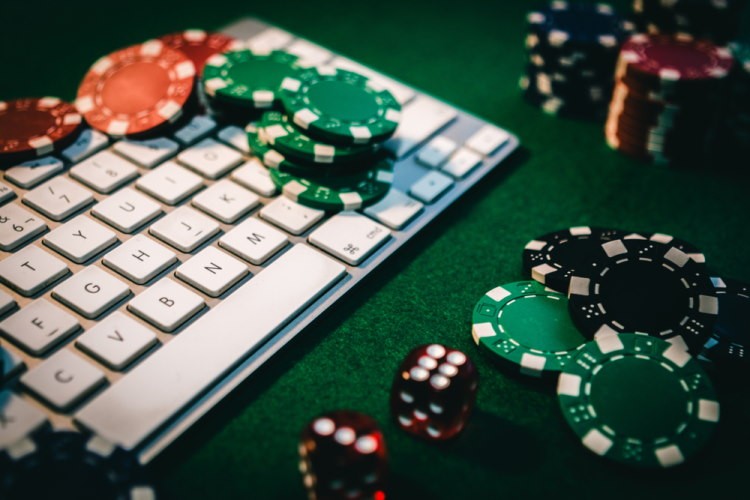 Let me repeat myself, then: unleash, embrace, and empower your inner warrior. There's something powerful about being able to lose yourself in poker. This is not a team sport. Those people are not going to be your friends or take it easy on you. They are coming to pummel you. They are coming to make sure that you know they are going to take your chips from you. And if you aren't playing aggressively at least part of the time, you're going to find that you're in for some bad times ahead. The best thing that you can possibly do is make sure that you are always looking at the bright side of things. You don't want to find that you just can't get things together. You have to make sure that you're really focused on victory. That's what the point of poker really is. You're either winning, or you're not. Losing money isn't a good option, is it? You have to resign yourself to the fact that even if you sharpen your poker theory and knowledge, there are just going to be times where you catch a bad beat.
However, I will warn you — not every bad round of poker is a bad beat. Not at all. You have to make sure that you're thinking about the road ahead, the bigger picture, and the times where you feel like you're losing ground. Warriors push on, warriors fight, and warriors look at brighter days. They don't let a few bad rounds of poker stop them from reaching for victory. Some sites offer no deposit bonuses so make sure to take advantage of those bonuses as they can be very useful when/if you catch a bad beat.
Keep in mind that good warriors also take what they can learn and use from all sources. Getting involved in the poker forums is a good thing. Now, some people tell me that they hate forum drama, so they always forgot the forums. I think that it's a mistake. What if there are gems in there that you weren't thinking about? The more that you focus on patterns, the more likely it is that you'll start learning more about the flow of the game. Not just theory, but … real flow.
Give yourself time to learn from everyone. Try to have your own interests in mind. If someone rubs you the wrong way, just let it go. Remember that these people are from all over the world, come from all walks of life, and have different things going on outside of the poker game. They're bringing in their emotions and their thoughts from time to time. It's probably not personal, even if you think it is. Even when they address you directly, it's probably not personal. After all, they really only know you as a forum character, not the real person that you are. Beat them at poker and see how they react. 🙂
I'm not done yet, but I wanted to switch gears and talk about the joy of the casino. Not sure why to even bother? My next post will shed some light on the subject!